Battery Replacement Adelaide
We Provide Best Battery Replacement Service In Adelaide
Our Mobile Mechanics Adelaide team, we are committed to providing our customers with top-quality batteries, excellent service, professionalism, and happy results at the BEST PRICE in Adelaide, guaranteed!
Our mobile services unit can deliver and install a brand new car battery to your preferred location – on-road, at work, at home, shopping car park, or anywhere within Adelaide.

We exceed our clients' expectations with our prompt and flawless battery replacement service. Our offered battery replacement service in Adelaide includes: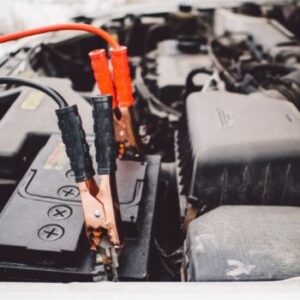 Experiencing Brake Problems?
Schedule an appointment today.
Rapid & Mobile Batter Replacement Service In Adelaide
If you need a battery replaced, we are the people to call. We also offer various battery replacement services; choose from the options below.